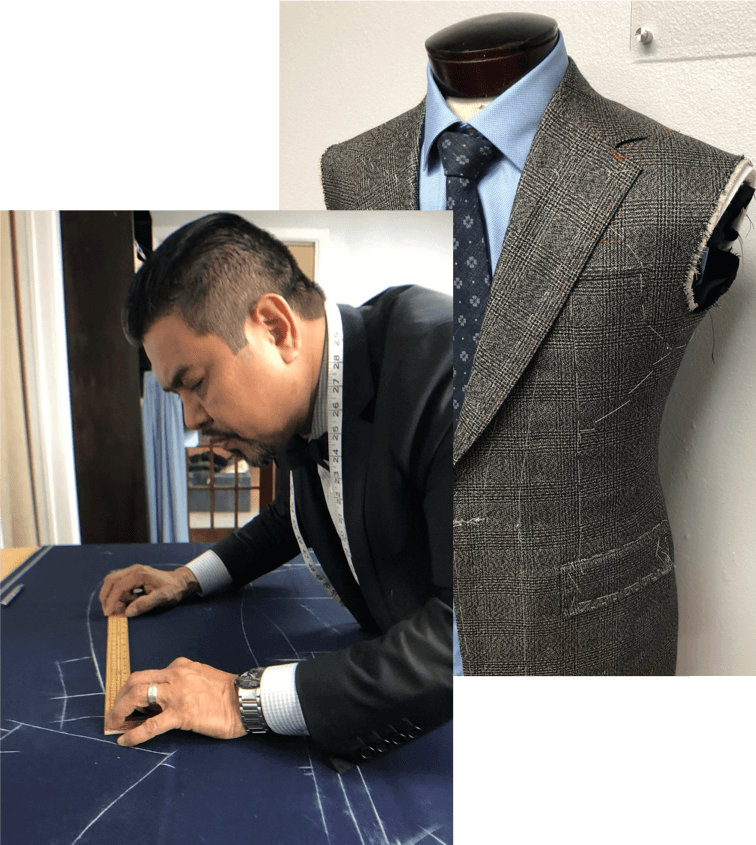 Discover true Quality
BESPOKE TAILORED SUITS
Welcome to G&N Bespoke Tailoring, the personalized service dedicated to satisfying the unique sartorial needs in the City of Austin. Our bespoke service provides you with unique suits that befit you and your lifestyle. We deliver artisanal excellence, tailored to your precise body dimensions. Our suits are made from the highest quality fabrics and guaranteed to give you functionality, durability, and comfort.
You Design, We Tailor
Our bespoke suits are tailored with the finest fabrics and our experience.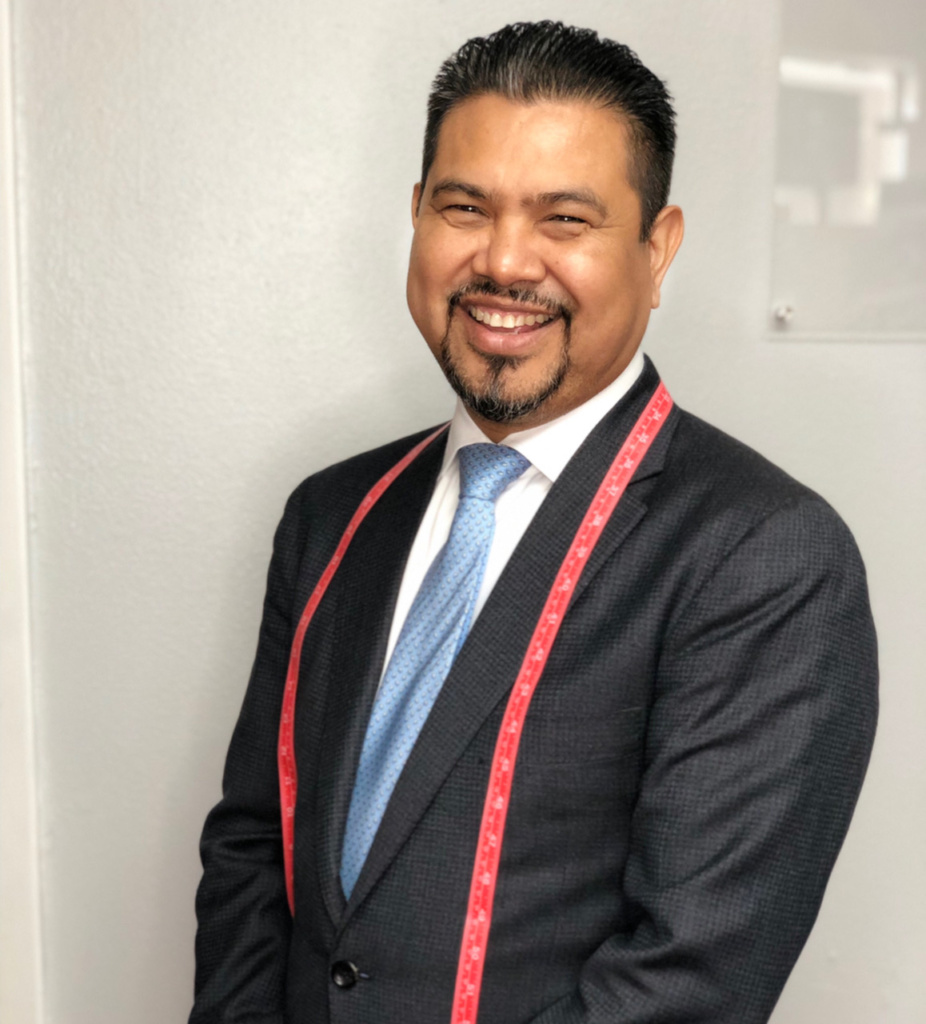 Luis Gonzalez