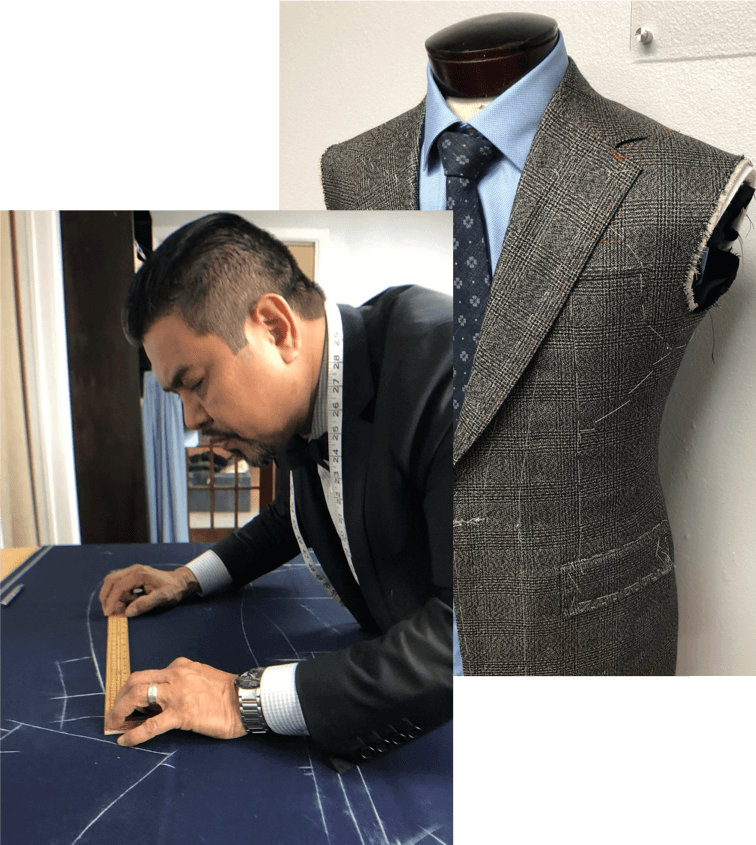 Discover true Quality
BESPOKE TAILORED SUITS
Welcome to G&N Bespoke Tailoring, the personalized service dedicated to satisfying the unique sartorial needs in the City of Austin. Our bespoke service provides you with unique suits that befit you and your lifestyle. We deliver artisanal excellence, tailored to your precise body dimensions. Our suits are made from the highest quality fabrics and guaranteed to give you functionality, durability, and comfort.
You Design, We Tailor
Our bespoke suits are tailored with the finest fabrics and our experience.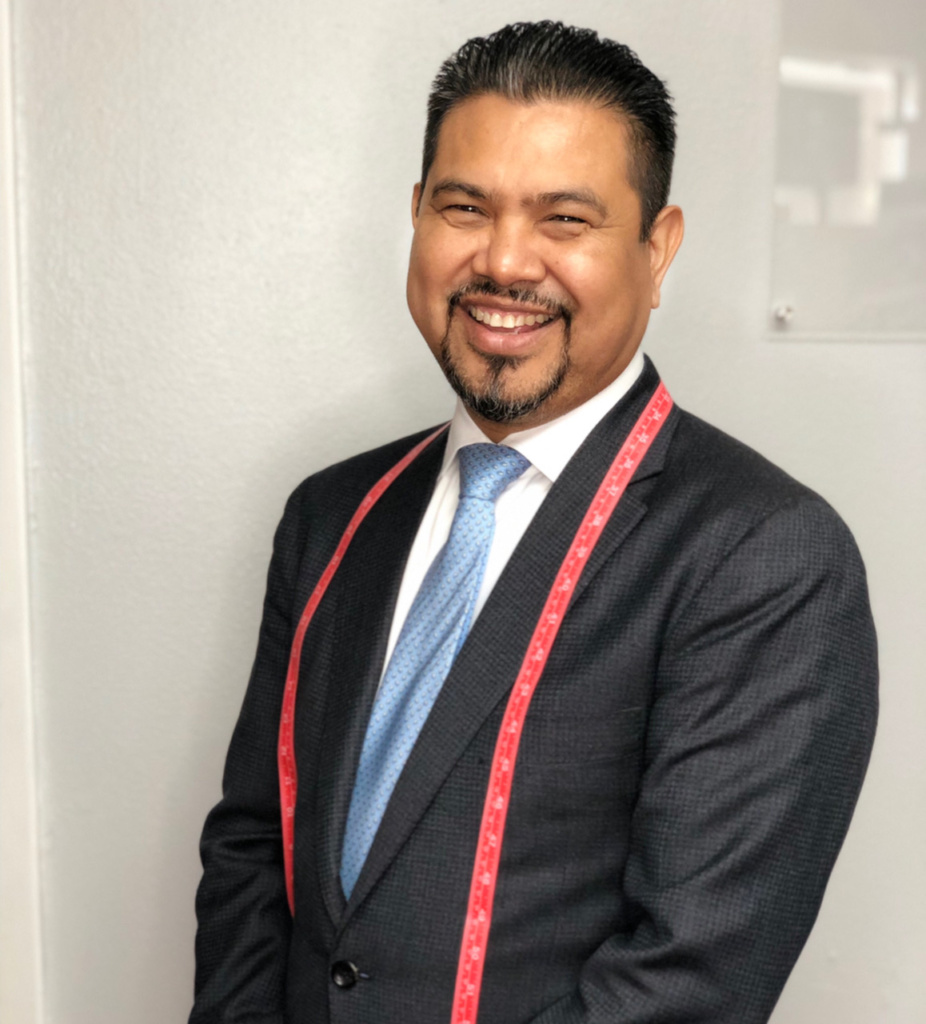 Luis Gonzalez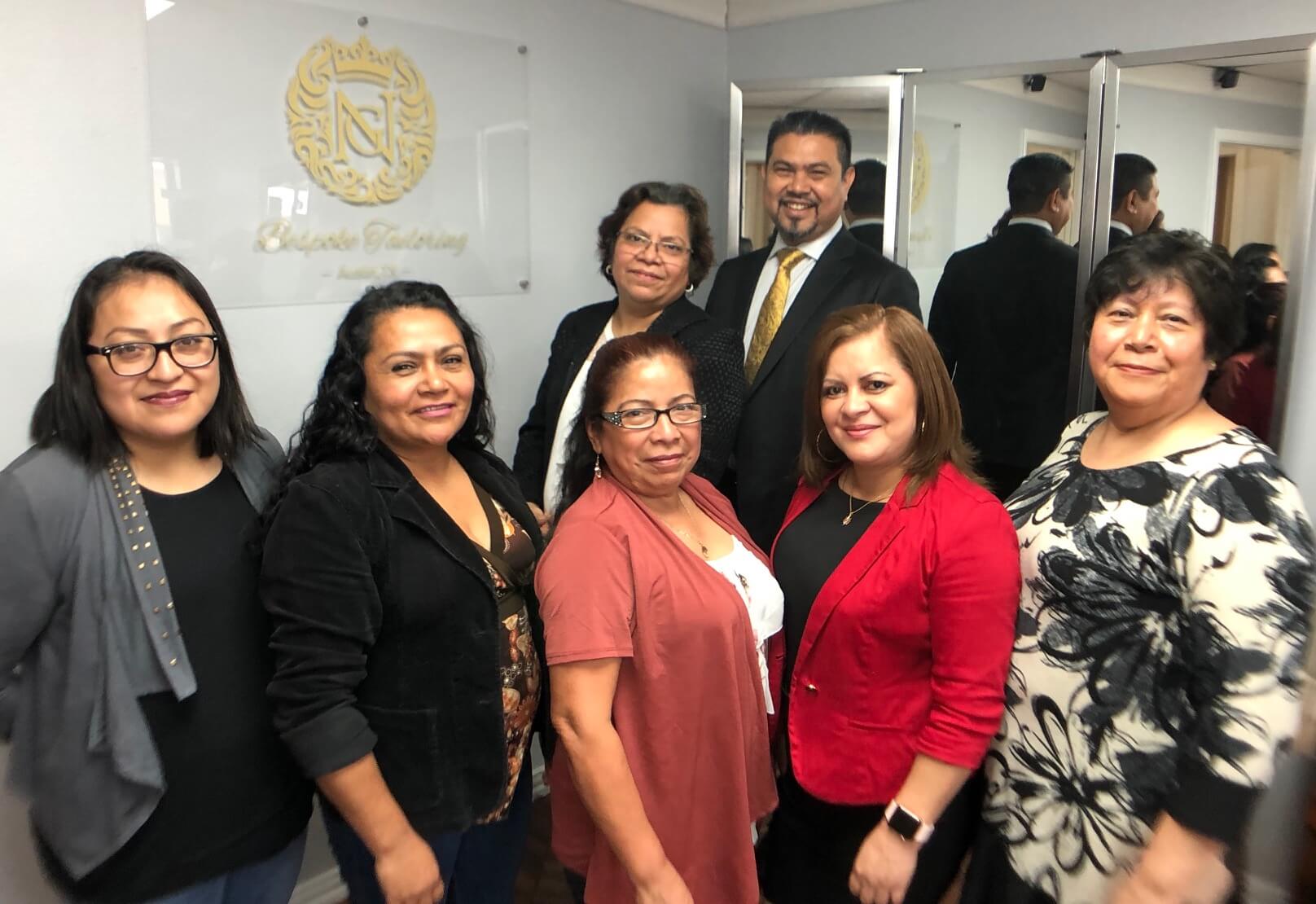 Testimonials
home Best tailor in Austin! I couldn't be happier with Luis. My suits and clothes have never fit so well. I was impressed with how they mastered the shoulders on what is now my favorite suit, other tailors wouldn't touch it. Great feeling to find a place that has my entire wardrobe covered. I won't go anywhere else!
After a year of bulking up my suits don't fit at all.  Luis altered them in time for a holiday vacation and they presently fit as well as they did when I first bought them.  Fantastic work accomplished in just a few days.