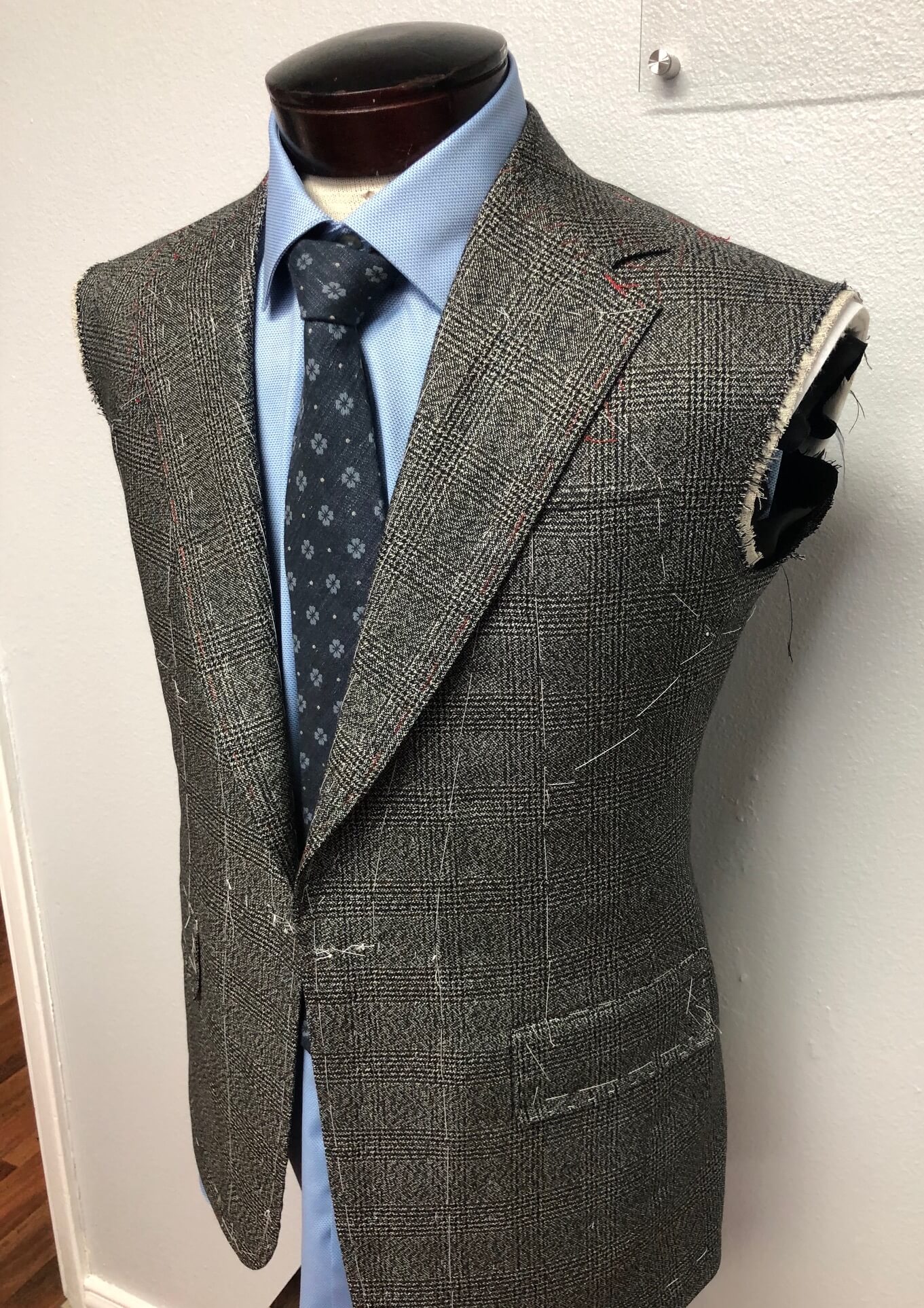 Bespoke tailoring allows our clients to become the designer of their own suit. We create from scratch every single suit with the ultimate goal of empowering our clients. You will be able to choose every detail from high-end European fabrics, styling, lining, and trims. Our master tailor Luis Gonzalez will guide you on the best fit and style for your suit. We will create a suit truly unique in every way. The first step is to fully measure your body in our store. He will hand cut and stitch the suit to fit your exact body shape. Bespoke is the art of creating a high-end suit making. It involves the maximum human touch and provides the highest level of individual customization.
Nyzhn'ohirs'kyy What is Bespoke?
During the 18th century, the term "Bespoke" was created when a cloth was made for a customer to "be spoken for". A customer selected every detail for the suit at a Savile Row tailoring establishment. For that reason, after the customer selected the cloth, it was considered a bespoke suit. However, today more than one process of tailoring is offered. In the past, what was "truly bespoke" in essence is one of the offerings, besides made-to-measure and ready to wear, and some adaptations of all these types of tailoring.
I was impressed with how they mastered the shoulders on what is now my favorite suit, other tailors wouldn't touch it.
Rob A.
SEND US A MESSAGE